About
(Click here to go to the supperclub website)

supperclub webshop

supperclub is a mix of food, music, performances, art, our staff and... you. Check out what we have in store for you to get you one step closer to supperclub!
On top of this page you can make your choice between our products available for purchase. Choose the item that best suits your wishes, place the order and we will try our utmost to ship it the very same day. (we also ship worldwide, if not stated differently)

Please note that besides the supperclub dinnercards and merchandise, we also have CDs, products and dinner cards available of our other IQ Creative restaurants. Click here to visit the webshop of IQ Creative.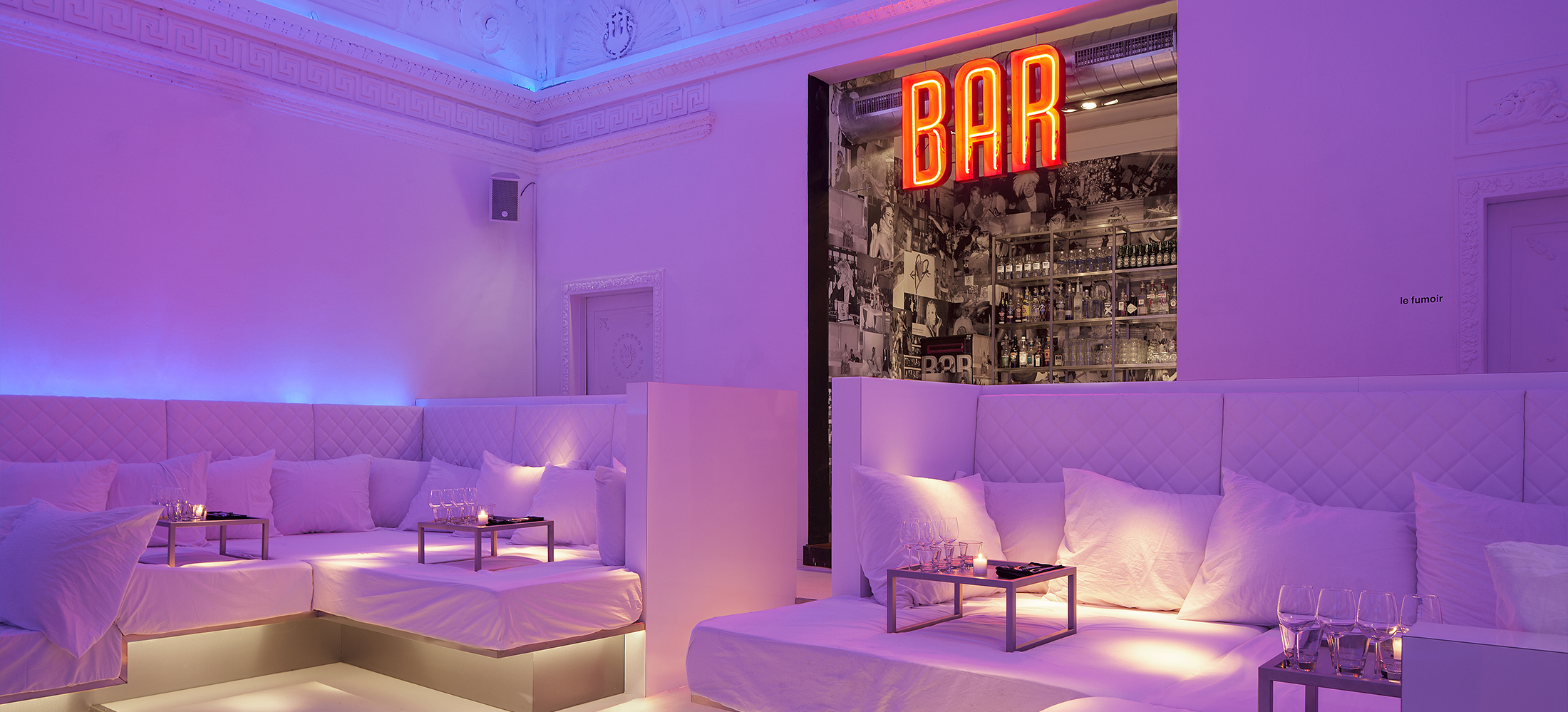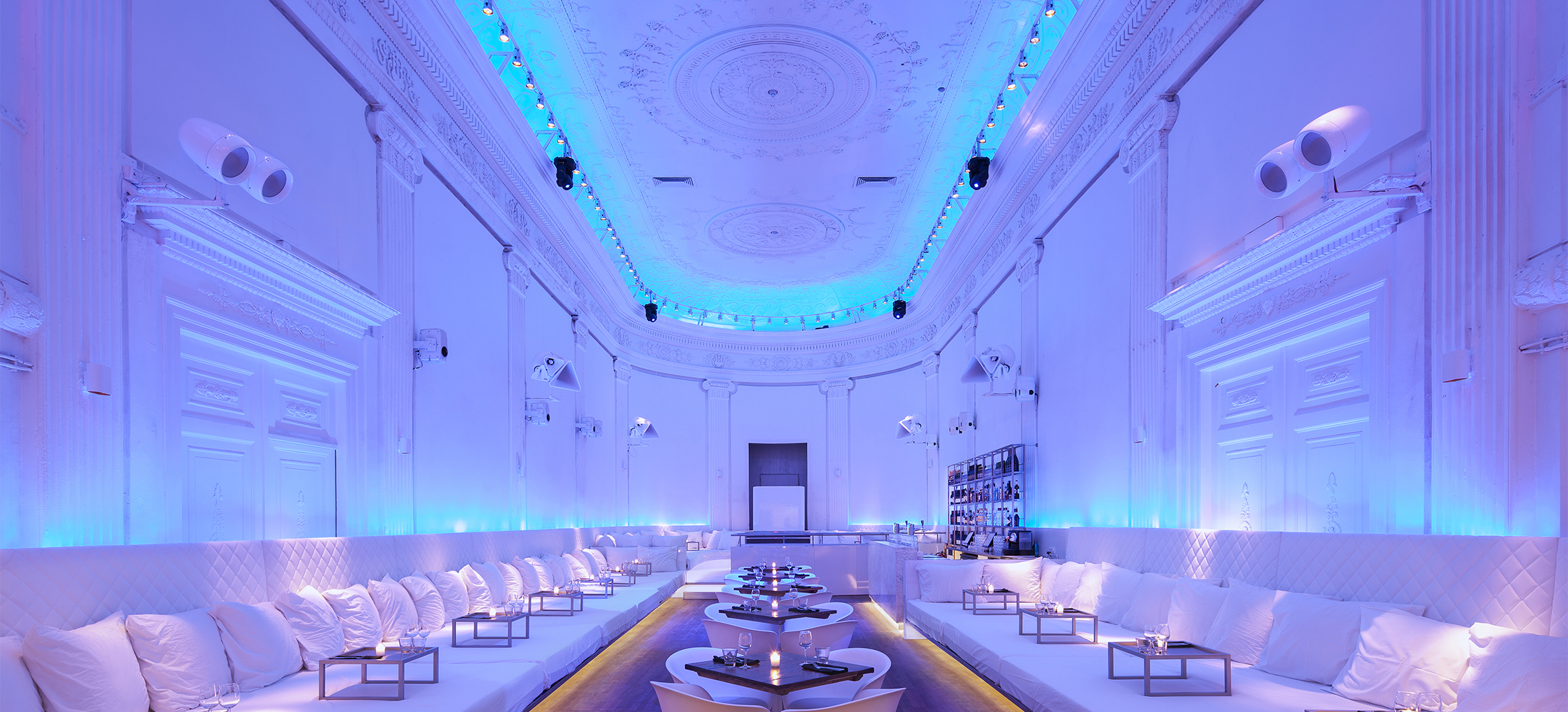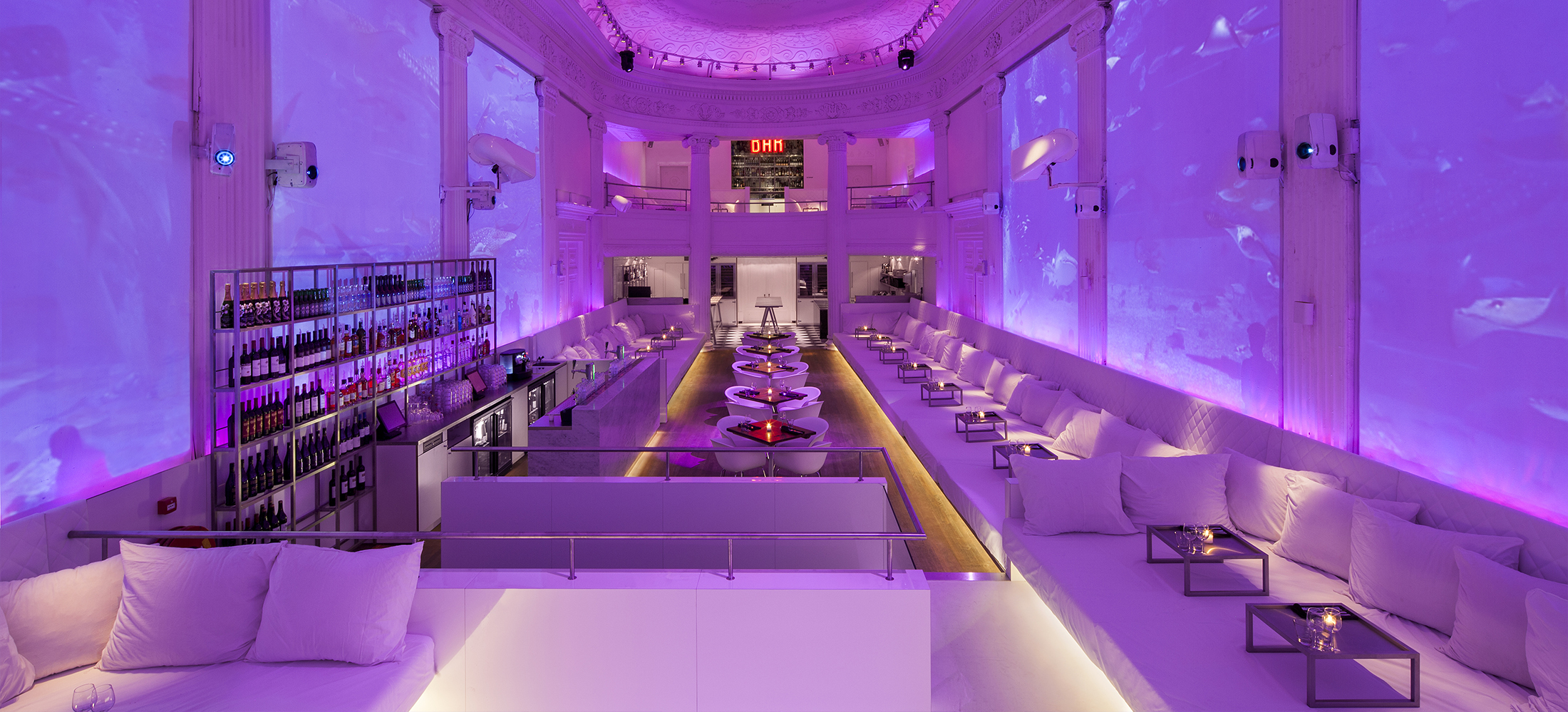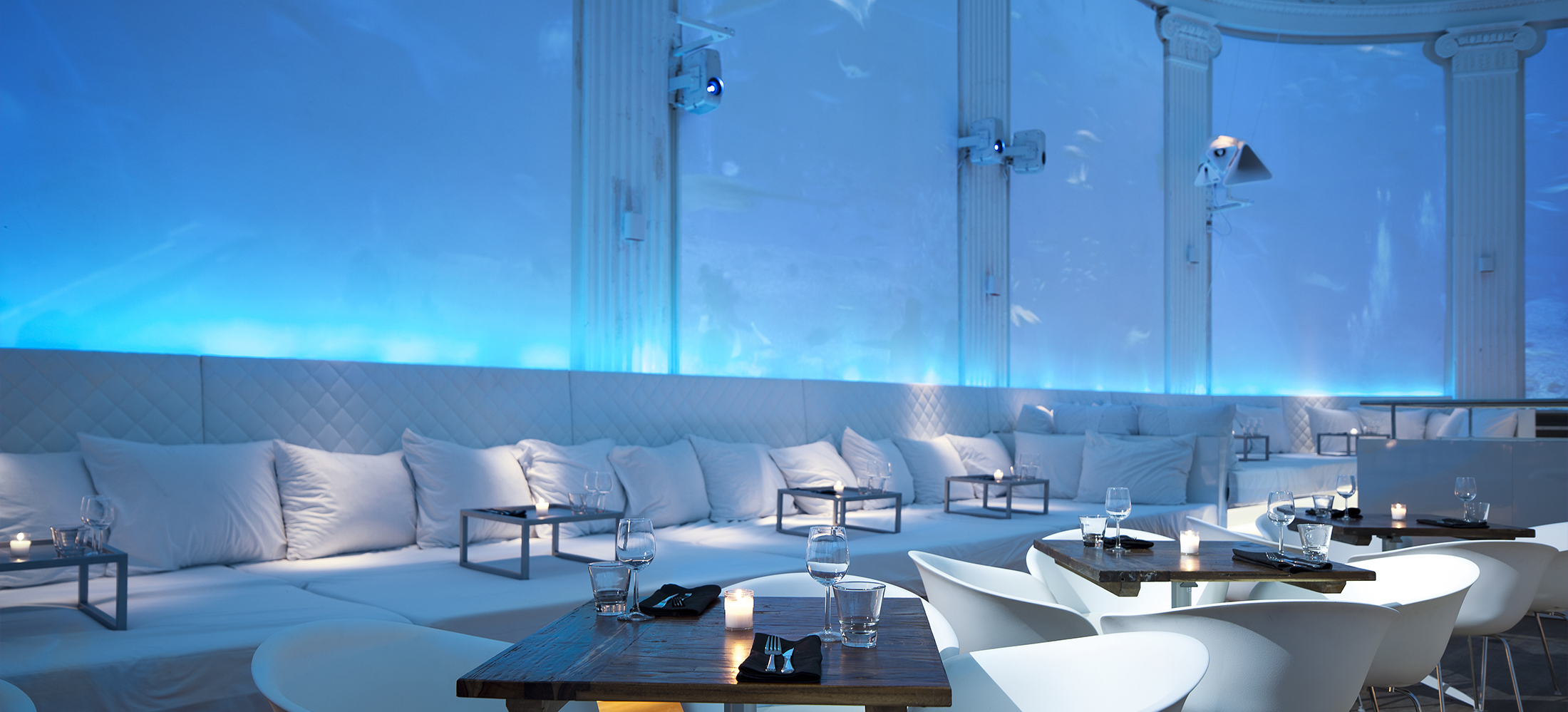 Shopping cart
No items in shopping cart.